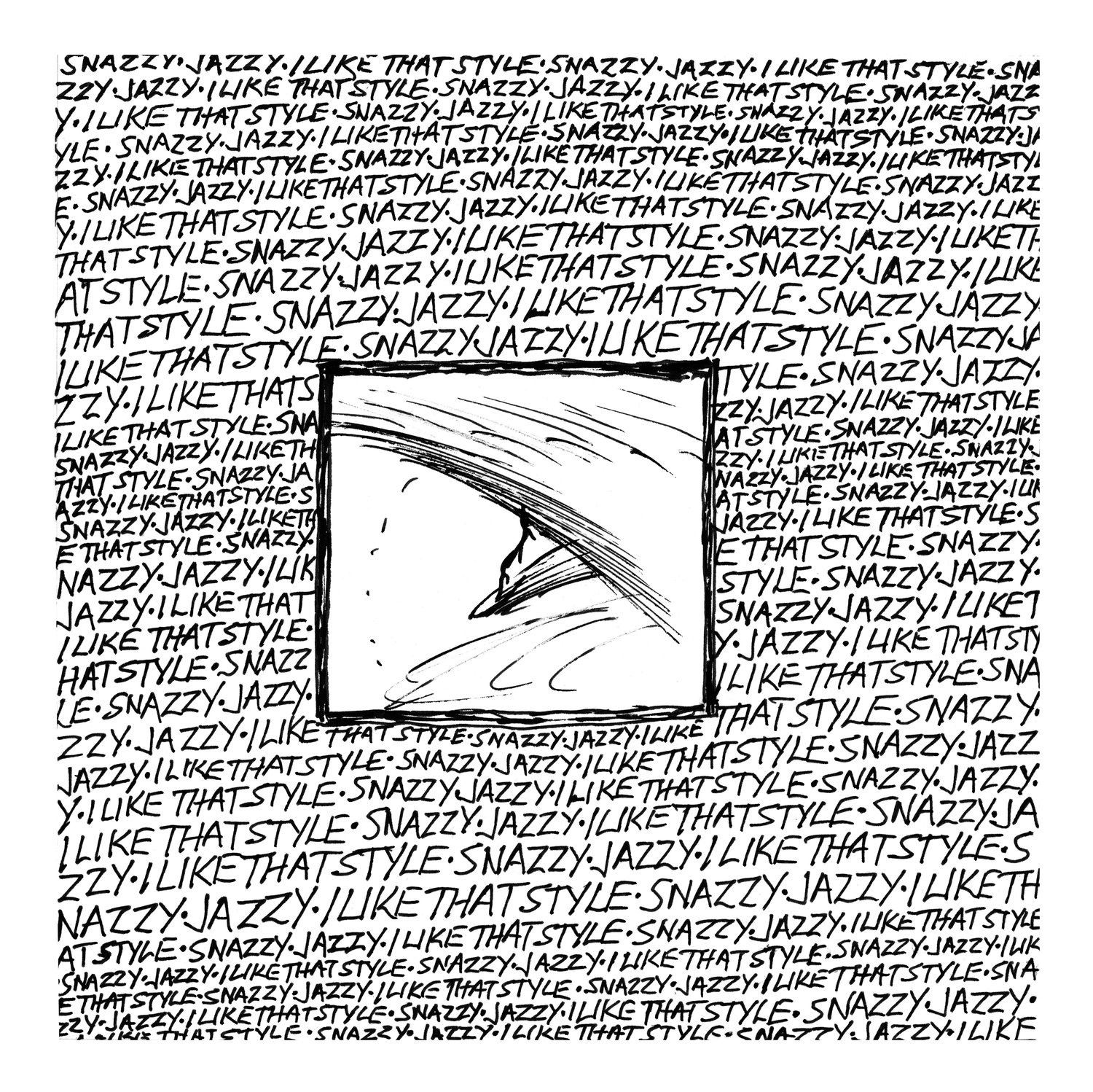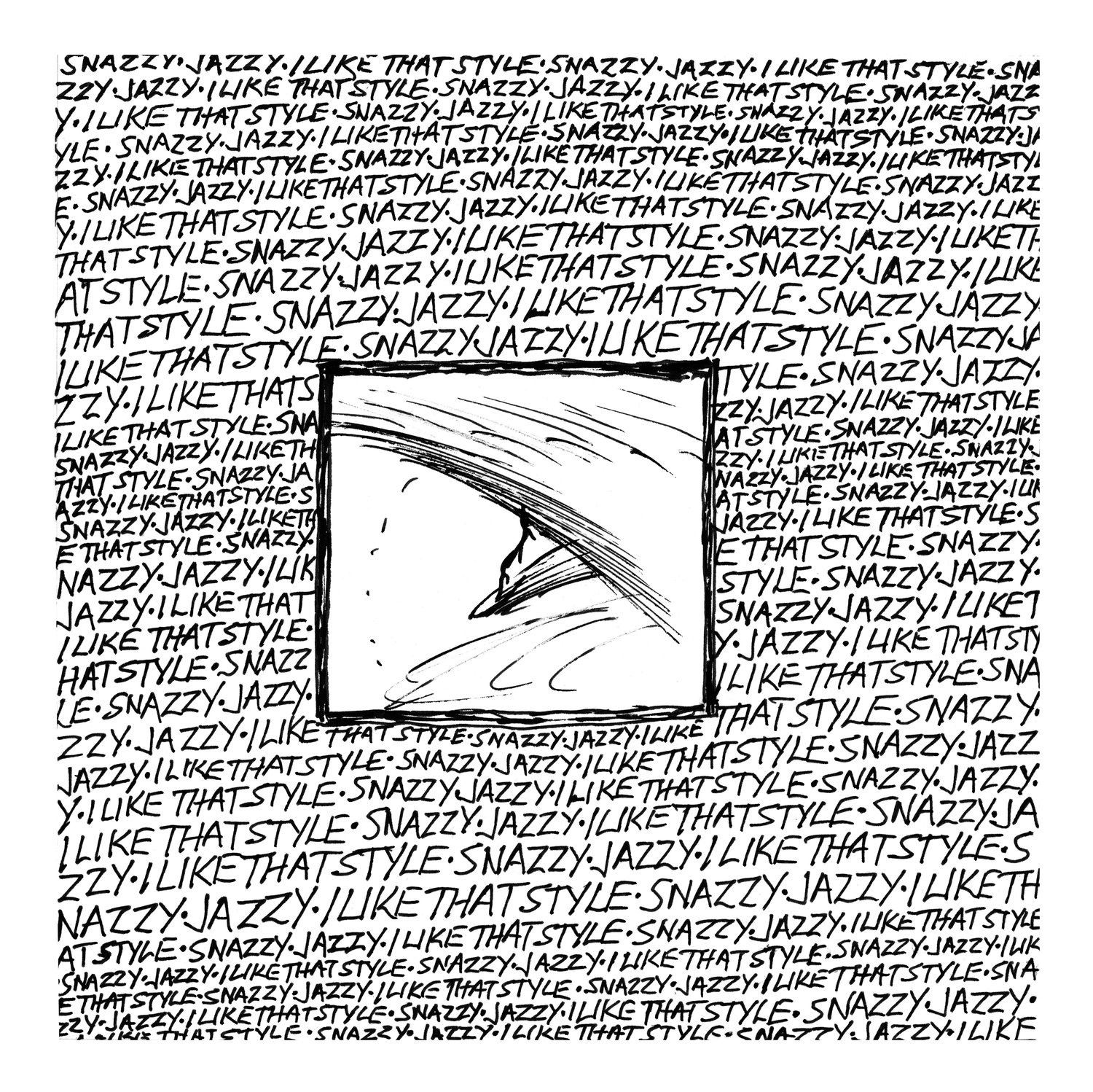 Snazzy Jazzy - Russell Crotty
$150.00
RUSSELL CROTTY
PRINT SIZE 16X16 / SHEET SIZE 18X18
ARCHIVAL PIGMENT PRINT/ ACID FREE SMOOTH COTTON RAG PAPER
SURF TEXT DRAWINGS UNLIMITED EDITION WITH VALIDATED CERTIFICATE OF AUTHENTICITY
Russell Crotty – The Surf Works
Russell Crotty's vast body of work challenges the preconceptions of drawing as primary medium, exploring and expanding the notion of "works on paper" and pushing the genre towards minimal sculptural installation. His practice chronicles an idiosyncratic commentary on astronomy, landscape, surfing, and the natural and manmade world, resulting in an extensive oeuvre of drawings, collages, paintings, large-scale books, and drawings on paper-coated suspended globes.
As a boy, Crotty drew surf images in sketchbooks and the margins of his schoolwork and learned to read from surf mags. After fifty years of being a passionate surfer, his obsession continues as an ongoing meditation on surfing that manifests as personal, instinctive and often satirical surf drawings. This work resonates strongly with surfers yet has also been acclaimed by fine art galleries and museums.
In the mid 1980's, Crotty started his "California Homegrounds" ~ a series of sketchbooks with the roughened patina of being always on hand at the beach, in the studio or on the road. These books, along with his individual drawings, are very personal, loose stories of imagined and real surfing episodes. He typically employs text: sometimes surf world lingo, other times made up phrases that express his particular take on the surf world, so-called diatribes using the vernacular of the locality and vibe he's engaging with. The text serves as not only as a formal drawing element, but as a discourse of his fixation on place, turf and bearings.
Crotty's characteristic grid drawings are a more formal approach to drawing surf images. Within a penciled grid, small gestural surfers and waves are drawn with ball-point pen. Some of these drawings are massive, up to 10 x 20 feet, containing over 40,000 individual cells. Up close, the drawings depict the energetic sequential motion of surfers on waves – from afar, the overall effect is minimal, abstract and quiet.
Russell Crotty's surf work has been featured in The Surfer's Journal, Surfer Magazine and Surfing.
--------
Awards Crotty is a 2015 Guggenheim Fellow. He received a 1999 Visual Arts Fellowship from the Peter Reed Foundation, New York and a 1991 Visual Arts Fellowship from the National Endowment for the Arts.
Key Exhibitions
Museum of Modern Art, New York; Centre Pompidou, Paris; Turner Contemporary, United Kingdom; The Geffen Contemporary at MOCA, Los Angeles; Hammer Museum, Los Angeles; Institut Valencià d'Art Modern, Valencia, Spain; Fine Arts Museums of San Francisco; Museum of Contemporary Art, North Miami; Museum of Contemporary Art, San Diego; Contemporary Arts Museum, Houston; and Vancouver Art Gallery, British Columbia.
Selected Public Collections
Centre Pompidou, Paris; Museum of Modern Art, New York; Whitney Museum of American Art, New York; New York Public Library, New York, NY; Museum of Contemporary Art, Los Angeles; Los Angeles County Museum of Art; Hammer Museum, Los Angeles; San Francisco Museum of Modern Art; Museum of Contemporary Art San Diego; San José Museum of Art; Santa Barbara Museum of Art; Museum of Fine Arts, Boston; Princeton University Art Museum; Harvard Art Museums, Cambridge; Museum of Contemporary Art North Miami; High Museum of Art, Atlanta; Dallas Museum of Art; The Kemper Museum of Contemporary Art, Kansas City; NASA Art Program; and the US Department of State's "ART in Embassies Program" at the Embassy of the United States, Beijing, China.